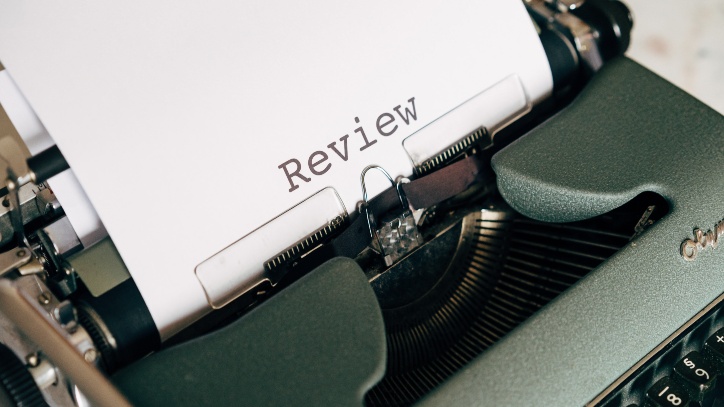 It 2022, I:
Took a new position
I'm working in an industry that I have not been exposed to (Ad Tech), using a language that I haven't written for a while (Golang), embracing some techniques and technologies I have not used in a professional context (Bazel, Tilt, Monorepo).
Traveled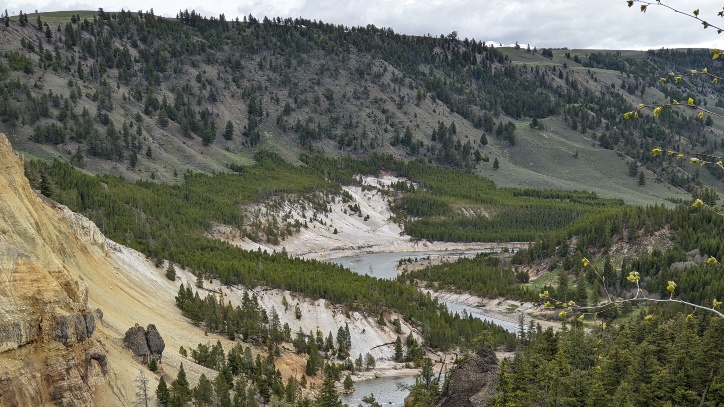 At the end of the school year, we got to visit Yellowstone National Park just before it got flooded out. Before that, we spent a short time back in Tampa Bay. For work, I got to visit Santa Monica, Los Angeles, and Miami.
Got back into basic fitness training
Somewhere at the end of 2019 or in the beginning of 2020, I fell out of the habit of taking time to exercise. This year, I've started back up with a 3 day minimum of bodyweight training, focusing on Push/Pull/Squat.
My current routine, which I started in August, looks like this:
| Exercise | Reps | Sets |
| --- | --- | --- |
| Pushups (Diamond) | 10 | 3 |
| Squat (Bulgarian Split) | 10 | 3 |
| Horizontal Pulls | 10 | 3 |
| Leg Raises | 10 | 3 |
| Plank | 1 (50 second) | 3 |
I do this Monday, Wednesday, Friday. The rule goes something like this: I have to do these exercises on these days, no matter what time I find time to do them.
Read some books
Brave New World by Aldous Huxley
The Sun Also Rises by Ernest Hemingway
Darkness At Noon by Arthur Koestler
A Guide to the Good Life by William Irvine
When Breath Becomes Air by Paul Kalanithi
My plan is to read a few classics a year in the hopes to get through a good chunk of Modern Library's 100 best novels.
Listened to some books
Mere Christianity by C. S. Lewis
A People's History of the United States by Howard Zinn
A Grief Observed by C. S. Lewis
The Lean Product Playbook by Dan Olsen
The Great Divorce by C. S. Lewis
Buy Then Build by Walker Deibel
The Screwtape Letters by C. S. Lewis
After listening to The Story last year I thought it would be appropriate to listen to some stories around Christianity, hence the focus on C. S. Lewis. Lewis is an amazing writer who should interest most people – Christian or not – who enjoy reading well-written literature.
2023
The plan so far for 2023 is:
Ski (I have a 4 pack for Copper)
Read more classics (3-4 books, Ulysses by James Joyce being one of them)
Learn about Complexity and Neuroscience
Tavel somewhere new in the U.S. (There is a lot of middle America I have not seen)
Upgrade my very neglected woodworking shop (I need a better bench that is portable and more useful)
Learn more about buying businesses (I have no plan to buy one yet, nor have I focused on developing a fund to do so)
Get a baseline deep health checkup in the beginning of the year (I plan on doing this each year here on out)
Write more (music & words)
Continue the exercise streak, adding running (5k) on the opposite days